About World League Wrestling
In 1999, professional wrestling legend Harley Race created WLW. The sport had lost many fans across the world and this company was his way to try and give fans an alternative to what they see on television. WLW takes modern wrestling and traditional wrestling and brings it to a place where everyone can enjoy it.
Current WLW Roster
The current roster for World League Wrestling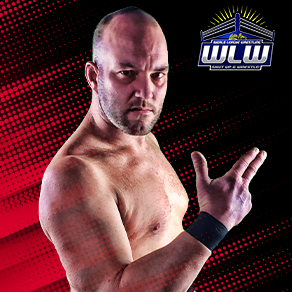 Superstar Steve
With over 20 years experience in wrestling and here at WLW, Superstar Steve is not slowing down anytime soon.
Superstar Steve
Rahim De La Suede
Rahim de la Suede is anything but your normal wrestler. However, he isn't one to be taken lightly. His agility and ability are second to none.
Rahim de la Suede
Kyle Roberts
Fans have seen Kyle Roberts since he started. Now, his career has taken a turn and he isn't one that runs from a challenge.
Kyle Roberts
Moses "The Deliverer"
Moses' career isn't very long. However, his passion for professional wrestling has no limits. Winning championships in WLW, he has only begun.
Moses "The Deliverer"
Leland Race
Don't let the last name fool you, Leland Race isn't one that has been handed anything. His career isn't short and isn't going to stop anytime soon.
Leland Race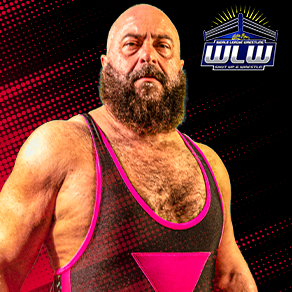 Derek Stone
Derek Stone has been with WLW since its inception in 1999. His in-ring career is storied, but his skills are much - MUCH - more.
Derek Stone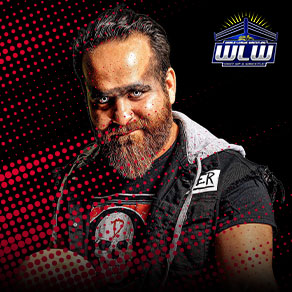 Brandon Espinosa
Brandon Espinosa is known for his in-ring prowess, and his history of bringing more to the table than most can handle.
Brandon Espinosa
The Iron Bear
The Iron Bear has arrived in WLW. Debuting in November of 2021, he has quickly aligned himself with fellow Dysfunction member Espinosa
The Iron Bear
Jayden Dominic Rose
Jayden Dominic Rose has been with WLW since 2012. His quick witt and explosive power make him one you shouldn't take lightly.
Jayden Dominic Rose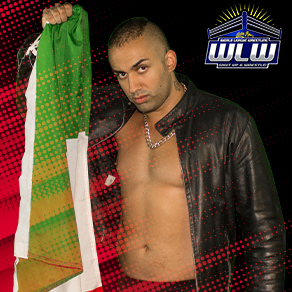 Karim Brigante
Karim Brigante has travelled from Europe to be part of WLW. His heritage and love for his country are high, but his drive to win is higher.
Karim Brigante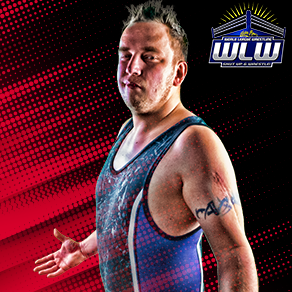 Jack Gamble
Jack Gamble has been with WLW since 2009. Travelling to Japan for Pro-Wrestling NOAH, he loves to fight!
Jack Gamble
Camaro Jackson
As one of the charter members of The EMPIRE, Camaro Jackson is an intimidating man. The quadfather is one everybody keeps their eyes on.
Camaro Jackson
Jon Webb
Jon Webb is one of the very few to win all 3 WLW Championships - the Heavyweight, Tag-Team, and Jr. Heavyweight Championship titles.
Jon Webb
Billy The Kidd
Straight out of the backwoods of Mississippi, Billy the Kidd loves to get in the ring and fight. Countryfied and apple-pied.
Billy the Kidd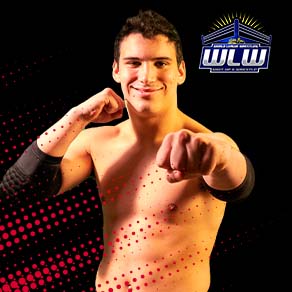 Billy The Kidd
Luke Anthony is one of the newest stars here at WLW. His athletic ability and desire continues to shine.
Luke Anthony
Austin Mulitalo
Austin Mulitalo is the newest star to debut out of the Harley Race Wrestling Academy. Watch out as he continues to impress.
Austin Mulitalo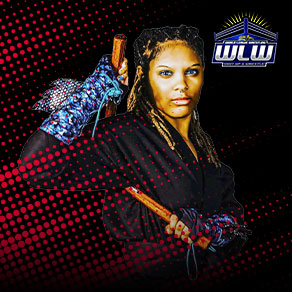 Tootie Lynn Ramsey
As a black belt in Martial Arts, Tootie Lynn Ramsey is ready to tear up the women's division here at WLW.
Tootie Lynn Ramsey
Kenny Alfonso
Kenny Alfonso impresses each and every time he steps foot in the WLW ring. Keep an eye out - championships are in his future!
Kenny Alfonso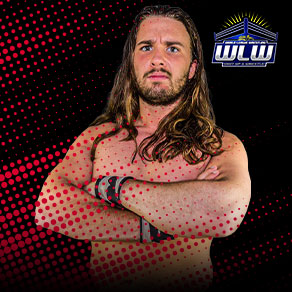 Sean Logan
Sean Logan loves this industry. His passion makes him someone to keep an eye on!
Sean Logan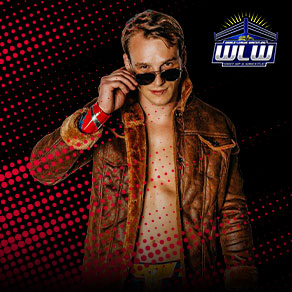 The Jet Ben Trust
Intensity, seriousness, and athleticism. Ben Trust personifies all 3, and isn't one you should sleep on.
Ben Trust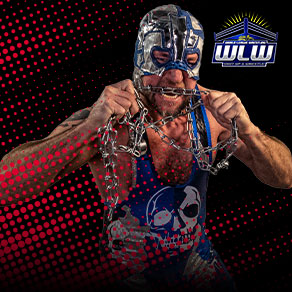 Madman Max Sterling
Madman Sterling isn't the most sane of individuals, but his insanity matches his level of danger he brings to the ring.
Madman Sterling
The Black Brothers
Johnnie Jo Black and Bobby Joe Black are new to WLW. These fan-favorites are young, but eager.
The Black Brothers
The O'Neal Brothers
The O'Neal Brothers are rough and rugged. There's no disputing that. There's also no disputing their potential.
The O'Neal Brothers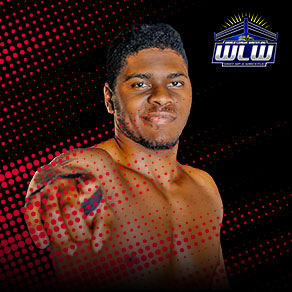 Mason St. Goods
Mason St. Goods came to WLW young and hungry. He still has a lot to learn, but is ready to show everyone here how Good he can be.
Mason St. Goods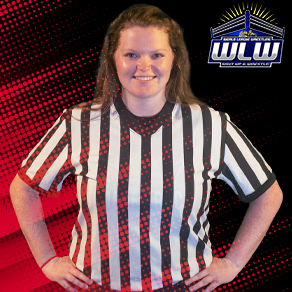 Allaney Harley
The first female referee in World League Wrestling, Allaney Harley is a young lady that isn't afraid of the biggest and baddest that WLW has to offer.
Allaney Harley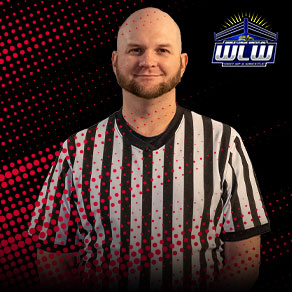 HD Daniels
As the now senior referee here at WLW, HD Daniels takes his responsibilities seriously and is a great example of a referee.
HD Daniels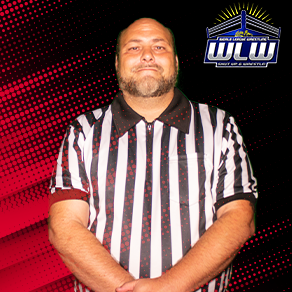 Martin Kattich
Senior official here at WLW, Martin Kattich is a proud member of the WLW Family.
Martin Kattich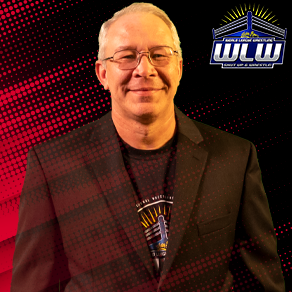 Sarge
WLW Commentator Sarge joined the team a few months ago. Proud veteran of the US Military.
Sarge - WLW Commentator