World League Wrestling Showdown!
World League Wrestling has had many iterations of its television program. Dating back to 1996 with World Legion Wrestling, having our TV program reach thousands of people has been extremely important to us.
WLW Showdown in its current form started in September of 2018. Currently, we air in the following markets.
KMIZ - MyZouTV (Columbia, MO)
Saturdays @ 6:00 PM (MyZouTV)
Sundays @ 11:00 PM (KMIZ)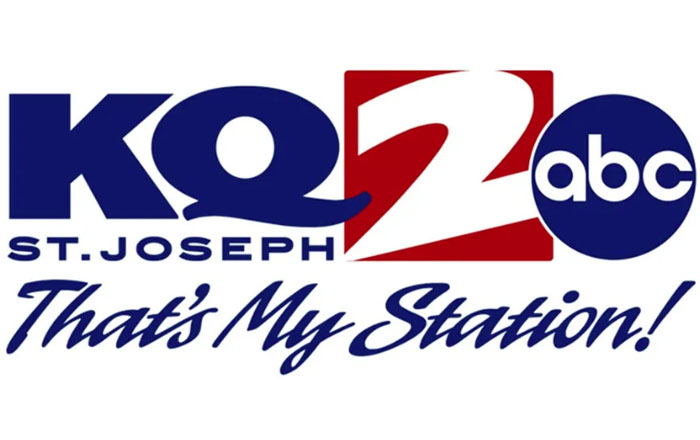 KQ2 (St. Joseph, MO)
Sundays @ 2:00 AM
Nudu TV (Houston, TX)
Saturdays @ 12:30 AM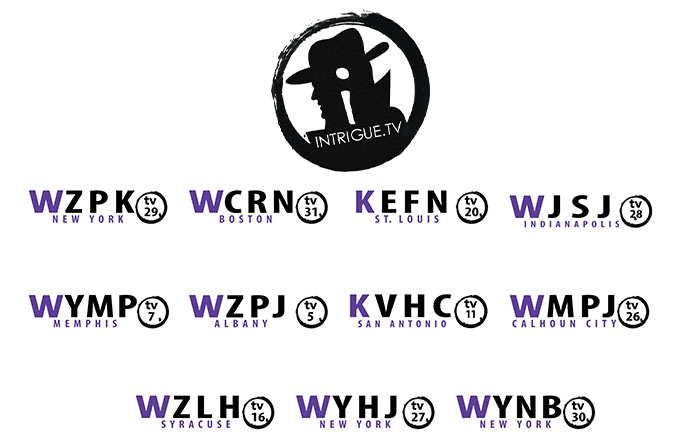 Intrigue TV
Sundays @ 12:00 PM
Sundays @ 12:30 PM